Calm-K9 - Multibuy - 5 Pouches
Provide natural support to the brain and gut in a scoop-a-day!
See full details
⭐️⭐️⭐️⭐️⭐️ "Fantastic! - Within 2 days of giving my energetic 18 month old Irish Water Spaniels (2 brothers) their behavior changed. They listen and respond on the FIRST command! A few weeks later we now consistently have recall from our "wanderer" on the FIRST call. Our other, timid boy, is much less reactive to passer-bys and visitors at the door. Even our friends have noticed the change. I can't thank you enough!" - Linda J
Provide natural support to the brain and gut in a scoop-a-day!

Your dog's brain and gut impact on their behaviour, which can limit training progress and seem like you aren't making any progress at all at times!
CALM-K9 has been specifically formulated by vet, behaviourist, trainers and a team of nutritionists to provide natural support to your training by helping to support your dog's brain and gut microbiome.
And - to make sure your training is on the right track too - we send you a free training ebook with every pot!
By considering these pieces of the puzzle along with training, you can move closer to your dog's transformation potential!
What's your dream? Being calmer? Less "reactive"? Or simply more able to have a relationship with you that you dream of and that made you get a dog in the first place?

CALM-K9 – A calming dietary supplement for dogs that bark, lunge, or lack focus.
3-Step multi-targeted approach to dog behaviour transformation: your dog's BRAIN, GUT and TRAINING!

High-quality natural ingredients

 

– made with mood-boosting Tryptophan, a gut supporting probiotic, soothing L-glutamic Acid, and calming Passiflora and Lemon Balm.
Rapid-acting

 

– some changes seen straight away with full transformation taking place after 50 days of use.
Ongoing support - CALM-K9 can be given on an ongoing basis to support them through life's unexpected events and to support your training and lifelong relationship!
Helps all dogs

 

– whatever the breed, age or size of your dog!
Works with any diet

 

– feed your dog a healthy diet and add in just a scoop-a-day!
⭐️⭐️⭐️⭐️⭐️ "Being sceptical I held back from this rating until I finished the first carton. My dog has improved no end in the six/seven weeks. She is calmer. walks on a loose lead at my pace and her recall is virtually instantaneous. Some of that maybe be down to her age and training but it is such a big improvement in a fairly short time I feel Calm-K9 has played an important part. I have just ordered three more pots." - Terence May
How Much Does My Dog Need?
Calm-K9 is fed by body weight. Your dog only needs a small amount once daily!

How much does your dog weigh?
> 0-10kg (22lbs): Half a scoop daily!
> 11-20kg (22lbs-44lbs): 1 scoop daily!
> 21-40kg (44-88lbs): 2 scoops daily!
> 41kg+ (88lbs+): 2 and a half scoops daily!
What's in Calm-K9?
| | |
| --- | --- |
|  Composition per 2g Serving | |
| L-Tryptophan | 250mg |
| Enterococcus Faecium Probiotic | 3x10 11 CFU/kg |
| L-Glutamic Acid | 100mg |
| Lemon Balm Extract | 25mg |
| Passiflora | 100mg |
If your dog is on behaviour medications, epilepsy medications or other drugs that act on your dog's brain, consult your veterinarian before starting CALM-K9.
Customer Reviews
Write a Review
Ask a Question
Filter Reviews:
dogs
difference
training
results
games
CALM-K9
people
behaviour
supplement
effect
I recommend this product
Calming
Even it costs a fortone in toll etc. this supplement far surpasses anything that is on the market!
23/05/2022
Fiona C.

United Kingdom
I recommend this product
Excelent
It's really calmed my dog down
20/05/2022
Nadia G.

United Kingdom
I recommend this product
Helpful
I think it help my worried dog to stay levelheaded
19/05/2022
Jane p.

United Kingdom
I recommend this product
Helpful
Has helped dog have more settled nights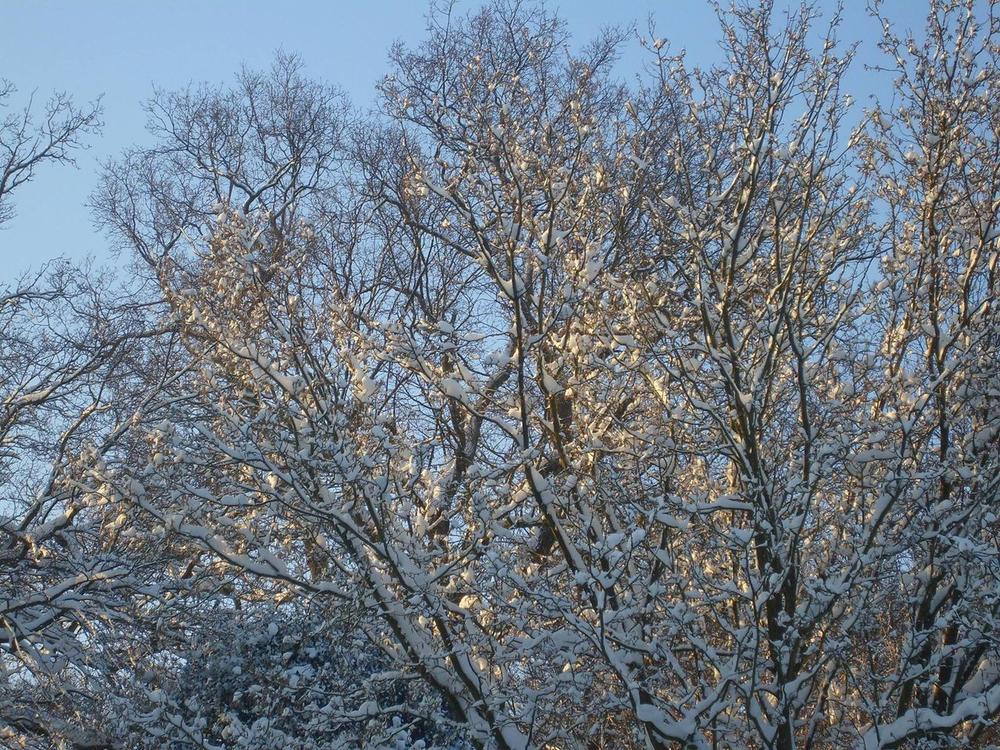 SP
18/05/2022
SHERIDAN P.

United Kingdom
I recommend this product
Brilliant
I have previously completed this survey, but will do again, this powder has helped my German Shepherd Dog immensely, she is so anxious after getting attacked as a puppy and we were losing hope as she was so reactive, Well this week after taking this powder she went off lead on a walk with a friend and her dog and they actually played together ! it was amazing , we cannot recommend this Calm k-9 powder enough. (No I have not been paid for this review) I am so grateful we are now able to keep our dog who is our son's best friend and part of our family.
There's a lesson for that

Karl achieved off-leash freedom!

Owner, Lynn said "We are going through a unsettled time at the moment, we are moving and there are lots of different people in our house as well as cars, noises etc. it's not easy but I would not like to think of how he would be without Calm-K9."

See full Case Study

There's a lesson for that

Mabel learned she didn't need to get involved with every dog on her walk!

Owner, Maria said "Such a big improvement already – I can tell that this is really going to facilitate her training and allow her to focus more! We will definitely be continuing"

See full Case Study