Rescue-K9: Pack of 10 Sachets
**Brand New Product!!**
See full details
Fast-acting, veterinary strength stool rescue. There
'

s a sachet for that!

 

**Brand New Product!!**

 

No matter how hard we try, there will come a time for all dog owners when our dogs experience loss of stool quality. Whether this is from eating something that disagrees with them, due to stress or from sensitive digestion, it is worrying all the same.

 

 

That's why our team of vets and nutritionists developed Rescue-K9. In each sachet, Rescue-K9 harnesses the power of….

 
Supercharged, fast-acting stool firming Fibres and Clay to improve the bulk, consistency and regularity of stools (Healthy Stool = Happy Gut!) and bind toxins,
Multiple strains of probiotic in an industry-leading combination for the love of dogs,
Prebiotics to further nurture the gut microbiome,
Energy source to support the cells of the digestive tract.
Each Rescue-K9 pack contains 10 sachets to have on hand when supporting your dog's stool might be needed!
How much does my dog need, and how I give it?
| | |
| --- | --- |
| Dog's Weight | Rescue Serving |
| <5kg | 0.5 sachets |
| 6-15kg | 1 sachet |
| 16-35 kg | 2 sachets |
| >35kg | 3 sachets |
Ingredients:
| | |
| --- | --- |
| Ingredient: | Composition per 5g sachet: |
| Dextrose | 2049mg |
| Diosmectite | 1000mg |
| MOS | 250mg |
| Beta Glucans | 250mg |
| L-Glutamine | 50mg |
Customer Reviews
Write a Review
Ask a Question
Filter Reviews:
tummy
hand
food
case
sachets
hope
labrador
Probiotic
order
guys
13/09/2021
Lynne B.

United Kingdom
My dog suffered from diarrhoea while we were away on holiday - not ideal while camping! He was fine in himself, just very loose. I gave him a sachet in his dinner and by morning all was back to normal.
06/09/2021
Wendy C.

United States
Rescue…yes!
This product does exactly what the package says. Please forgive the graphic image, but my pup had a rare goopy morning the day after an agility competition. I had a sample packet of Rescue-K9, so I gave it a try in her breakfast. Pup was back to normal by the end of the day. Next day, I ordered a box to have on hand.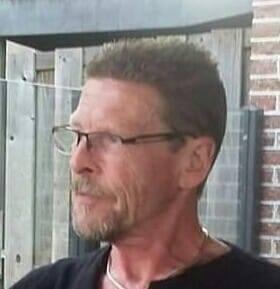 DS
13/08/2021
David S.

Netherlands
To early to give 5 stars !
03/08/2021
Tracy A.

United Kingdom
Brilliant
Definitely one to keep in your store cupboard, stops an upset tummy quickly.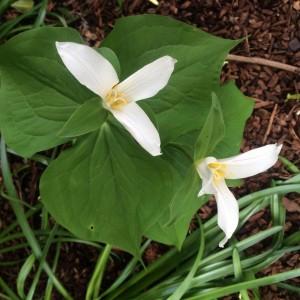 M
22/07/2021
Michele

United States
Worked in 24 hours!
I love A-OK9 products! Our dog trainer/daycare provider highly recommended them to us and I'm glad she did. Rescue K-9 helped our 8 year old Border collie mix's recent sudden onset of diarrhea in less than 24 hours! She has developed a sensitive digestive system this year that responds well to a low-fat dog food and the A-OK9 daily probiotic. I had purchased Rescue K-9, too, to have on hand in case of another emergency. I am so glad I bought it because she suddenly had a bad bout of diarrhea this week after eating something that was off her usual diet. I immediately sprinkled two packets, as directed for her size, into her kibble and mixed it with a little warm water to dissolve. She loved the taste! Three meals later, her stools are back to normal and I've placed a new order for Rescue K-9! I enthusiastically recommend!
There's a lesson for that

Karl achieved off-leash freedom!

Owner, Lynn said "We are going through a unsettled time at the moment, we are moving and there are lots of different people in our house as well as cars, noises etc. it's not easy but I would not like to think of how he would be without Calm-K9."

See full Case Study

There's a lesson for that

Mabel learned she didn't need to get involved with every dog on her walk!

Owner, Maria said "Such a big improvement already – I can tell that this is really going to facilitate her training and allow her to focus more! We will definitely be continuing"

See full Case Study