PROBIO-K9
**Brand New Product!**
See full details
Choose Subscribe or Single Buy Below!
Tummy troubles and unpleasant stools . There
'

s a scoop for that!

 

**Brand New Product!**

 

Changes in bowel movements and stool quality are a common challenge, whether triggered by stress, a sensitive tummy, insufficient dietary fibre or simply the result of a penchant for eating unsavoury things.

 

At A-OK9, we believe that a happy gut creates a happy dog, promoting overall wellbeing and vitality. 

 

That's why our team of vets and nutritionists developed Probio-K9. In a scoop-a-day, Probio-K9 harnesses the power of….

 
Multiple strains of probiotic in an industry-leading combination for the love of dogs
Prebiotics to further nurture the gut microbiome
Stool Forming Fibres and Clay to improve the bulk, consistency and regularity of stools (Healthy Stool = Happy Gut!) and bind toxins
Immune-boosting Beta Glucans supporting faecal consistency and reducing odour
….As well as other gamechanger ingredients and superfoods!
How much does my dog need and how do I give?
Simply sprinkle the powder over your dogs normal meal, once a day OR combine with some wet food and give as a treat on an A-OK9 Calm Mat.
| | |
| --- | --- |
| Dog's weight: | Probio-K9 Measurement: |
| 0-10kg |  0.5 scoop |
| 11-20kg |  1 scoop |
| 21-40kg |  2 scoops |
| 41kg+ |  2.5 scoops |
What
'

s in the product?

 
| | |
| --- | --- |
| Ingredient: | Composition per 100g: |
| Oat Bran | 44.44g |
| Bentonite | 5.56g |
| Psyllium | 2.78g |
| L-Glutamic Acid | 0.33g |
| Zinc Oxide | 0.33g |
| Bioplex Iron | 0.33g |
| Selenomethionine | 0.33g |
| Lactobacillus Acidophilus | 3x1010 CFU |
| Entereococcus Faecium | 5.6x1010 CFU |
Customer Reviews
Write a Review
Ask a Question
Filter Reviews:
issues
dogs
tummy
glands
improvement
poop
episode
stools
problem
labrador
31/08/2021
Christine S.

United Kingdom
I put Stan on PROBIO K9 because he has had a tendency to strain when he went to the loo - he's 10 - and the size of his poo was inconsistent. Since being on the product he has more consistent, appropriate quality poos and seems to be able to "go" easier.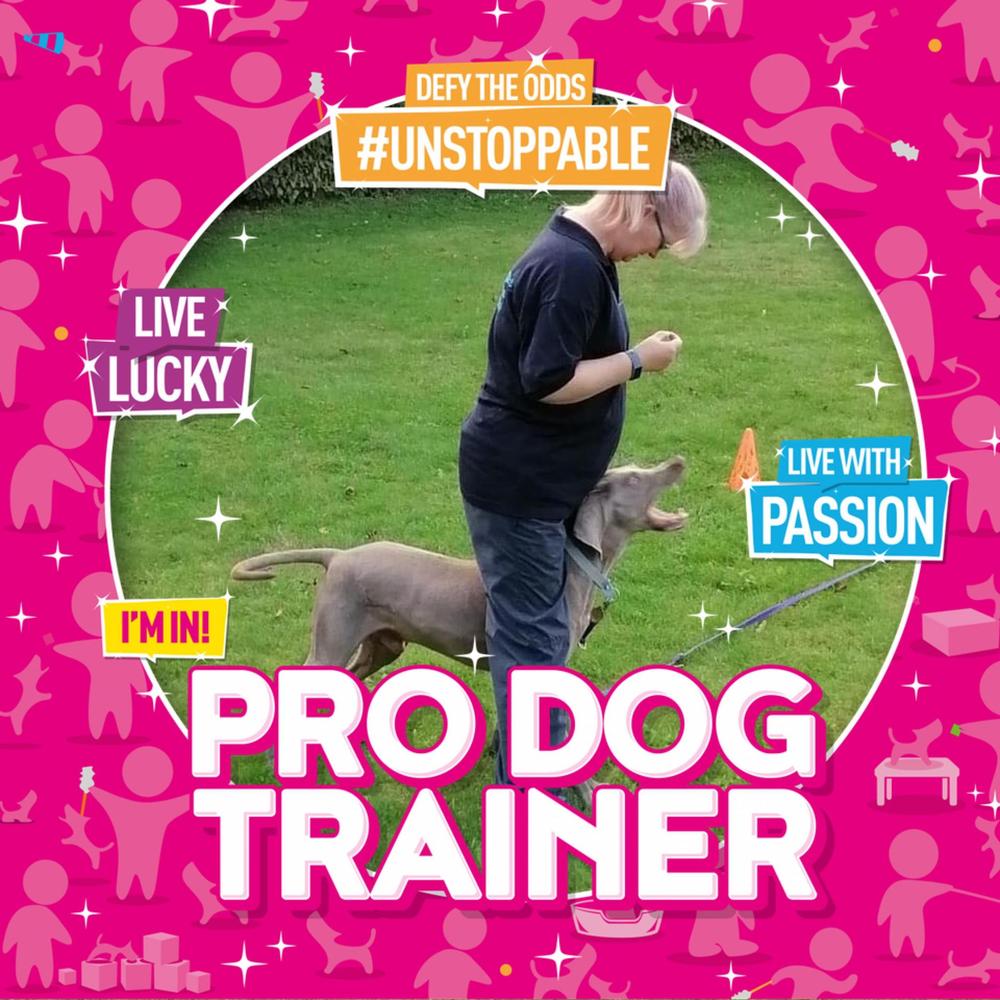 SR
30/07/2021
Shirley R.

United Kingdom
One of my dogs has been having gut issues for past few years but since I put her on it she has been a lot better. I have now put my other dog on it ready for our trip up north to visit family because when we go up he always gets an upset tummy from the water as it's softer up their.
15/07/2021
Sylvia S.

United Kingdom
Brilliant
It boosts her sensitive gut after an episode of unsettled tummy. My Border Collie got back to eating her normal food more quickly.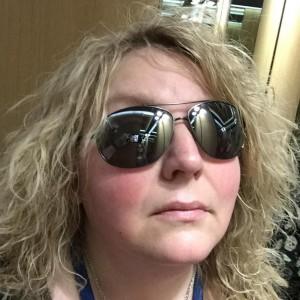 AR
07/07/2021
Annette R.

United Kingdom
Fantastic
Really helped our dogs' tummies. Our 1 year old pup had. Instantly runny poos but since starting Probio-K9 her poos are normal.
16/06/2021
Sharon E.

United States
So far so good. His **** is much better formed and not diarrhea.
There's a lesson for that

Karl achieved off-leash freedom!

Owner, Lynn said "We are going through a unsettled time at the moment, we are moving and there are lots of different people in our house as well as cars, noises etc. it's not easy but I would not like to think of how he would be without Calm-K9."

See full Case Study

There's a lesson for that

Mabel learned she didn't need to get involved with every dog on her walk!

Owner, Maria said "Such a big improvement already – I can tell that this is really going to facilitate her training and allow her to focus more! We will definitely be continuing"

See full Case Study